A Nobel Prize Winning History
An innovative path to the future
A Nobel Prize Winning History
An innovative path to the future
RNAi technologies that make immune cells more effective in killing tumor cells
RNAi

technologies that make immune cells more effective in killing

tumor cells
We're a clinical stage biotech co-founded by the Nobel scientist who discovered RNA interference.
Our proprietary INTASYL technology is a platform for self-delivering RNAi immuno-oncology therapies.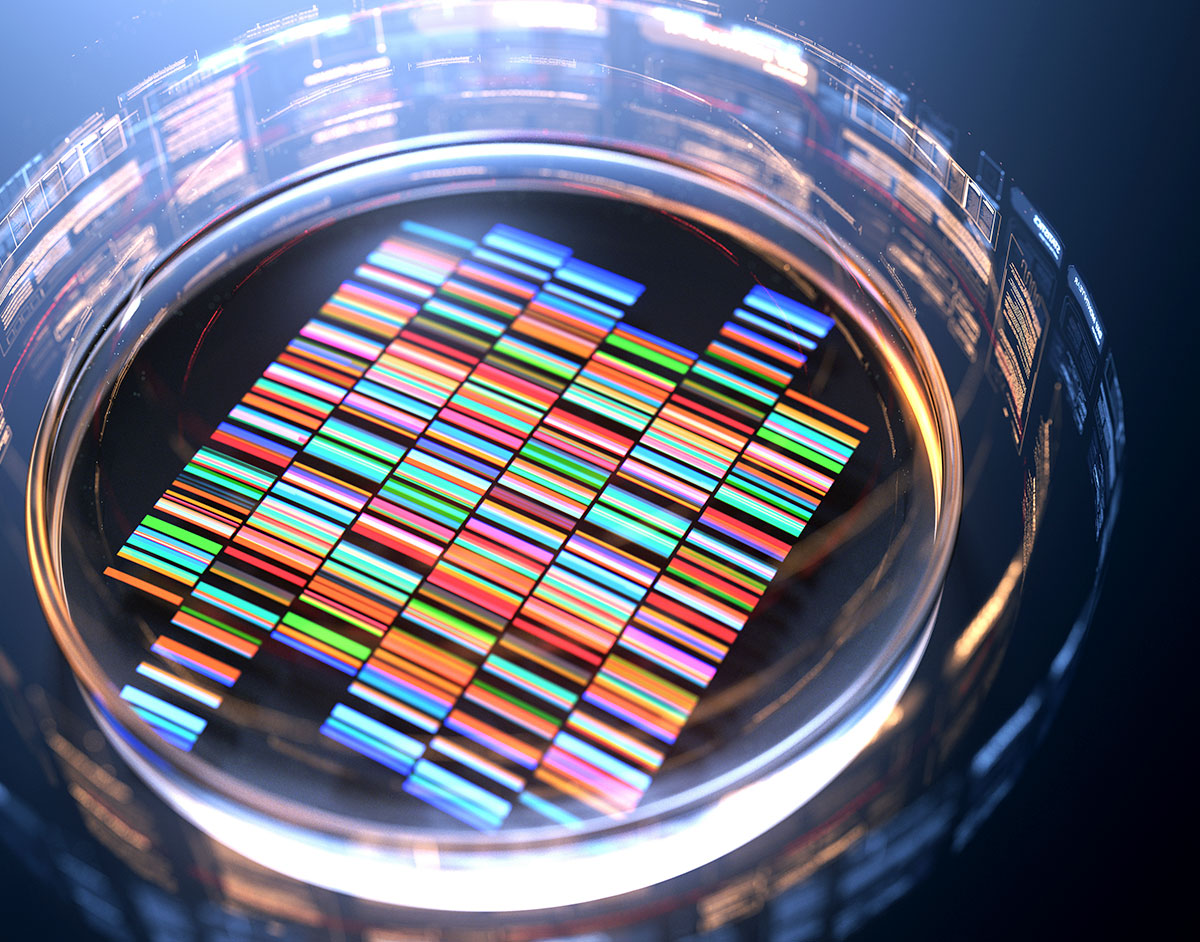 Phio is focused on key initiatives for the treatment of cutaneous Squamous Cell Carcinoma (cSCC) and melanoma.
Phio has brought on new leadership as it pivots from discovery to development.